About
Real Estate is about people. As long time residents and business owners, we've built our reputation on an old fashioned principle: Your wants and needs are our first priority. So, if you are looking for a home along the lake, out in the country or in town, call us to discover the service you deserve! With a positive approach, we will get positive results for you.

Loraine & Melanie
Griffin Team Lakeshore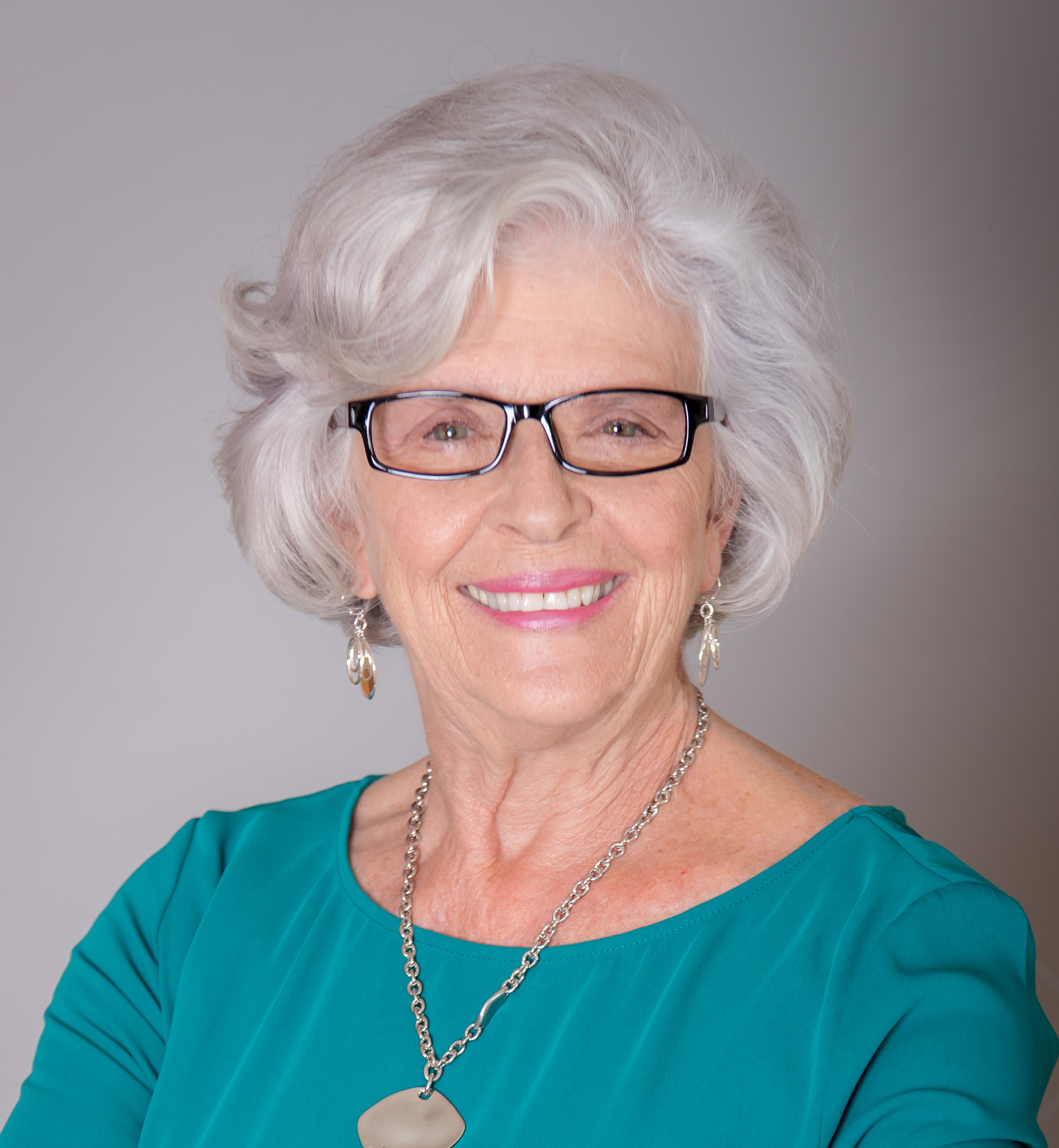 Loraine Griffin, Realtor GRI, SRES

Loraine is a full time Realtor that has owned, operated and managed 4 successful businesses on the Lakeshore over the last 25 years. Her most current is Co-Owner of Bodhi Tree Yoga & Wellness Studio since 2013. She's a Mother, Grandmother, Sister and Friend who's zest for life is contagious! She received the Realtor Lifetime Achievement Award in 2018 for all of her hard work and dedication. In her spare time, Loraine enjoys gardening, traveling, cooking and practicing Yoga.
Loraine lives her life to the fullest by practicing the Golden Rule with a caring, honest, friendly and positive attitude towards all.
Career Summary: Graduate Realtor Institute (GRI), Seniors Real Estate Specialist (SRES), 2009 Distinguished Service Award, 2011-2012 President West Michigan Lakeshore Association of Realtors, 2013 Realtor of the Year, 2018 West Michigan Lakeshore Association of Realtors Lifetime Achievement Award

Activities and Interests: Tulip Time Step-On Guide, Holland Historical Trust Member & Volunteer, Keller Williams Cares Volunteer, Master Gardener & Master Composter, Ottawa County Fair Associate Member, Hospice Volunteer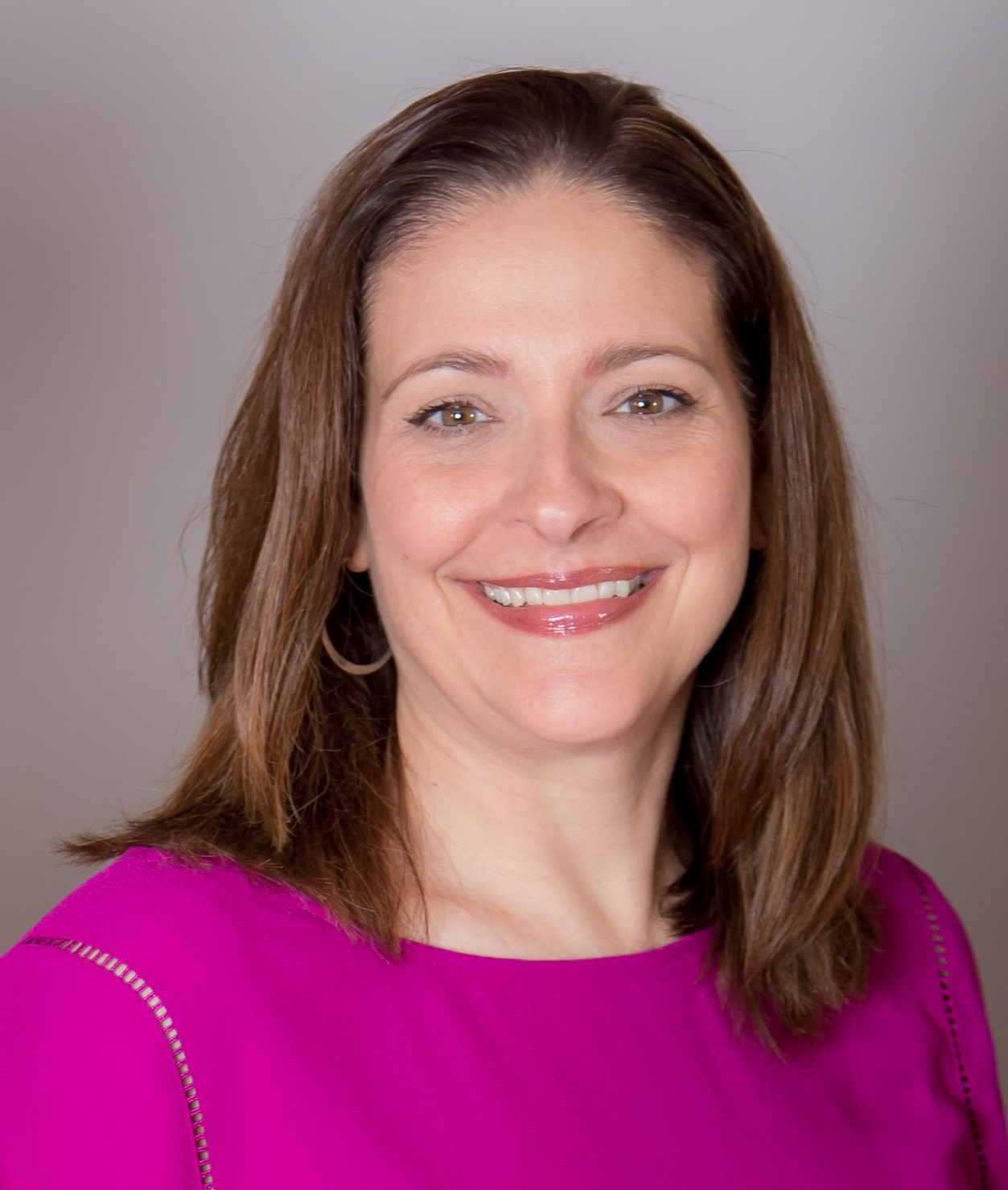 Melanie Griffin, Realtor

Melanie has been a Full Time Realtor since 2015 and Co-Owner of Bodhi Tree Yoga & Wellness Studio since 2013. Her mission is to always go the extra mile to help create a positive Real Estate experience. Melanie is committed to providing personalized, consistent and high quality service. Yoga is an important part of her life and believes that has helped her find the balance between both careers.

Career Summary: Owner/Operator – Bodhi Tree Yoga & Wellness Studio 2013-present, Licensed Realtor 2015-present, Licensed Nail Technician since 1993, Licensed Esthetician since 2010

Activities and interests:
Volunteer at Center for Women in Transition's Annual Pamper Night, Keller Williams Cares Volunteer, Yoga & Meditation, Gardening, Cooking